The Paris apartment within the Immeuble Molitor, where Le Corbusier lived for over three decades, has reopened its doors to the public, following two years of restoration works led by the Fondation Le Corbusier.
Back in 2016 Fondation Le Corbusier began the restoration of the apartment, which was designed by the French-Swiss architect and his long-term collaborator Pierre Jeanneret.
The apartment is located along rue Nungesser-et-Coli in Paris' 16th arrondissement, and was home to Le Corbusier, along with his wife Yvonne, housekeeper and pet dog Pinceau, between 1934 and 1965.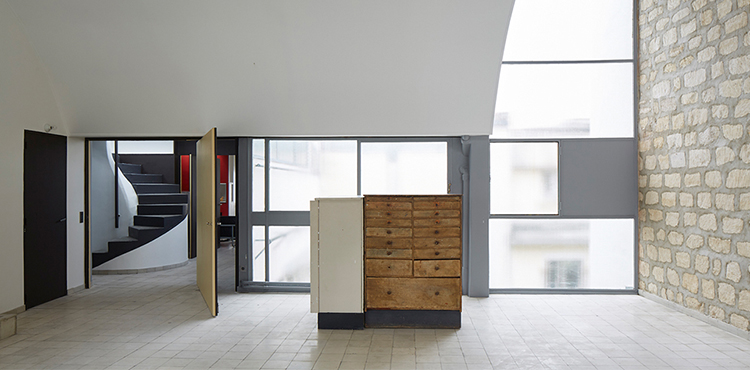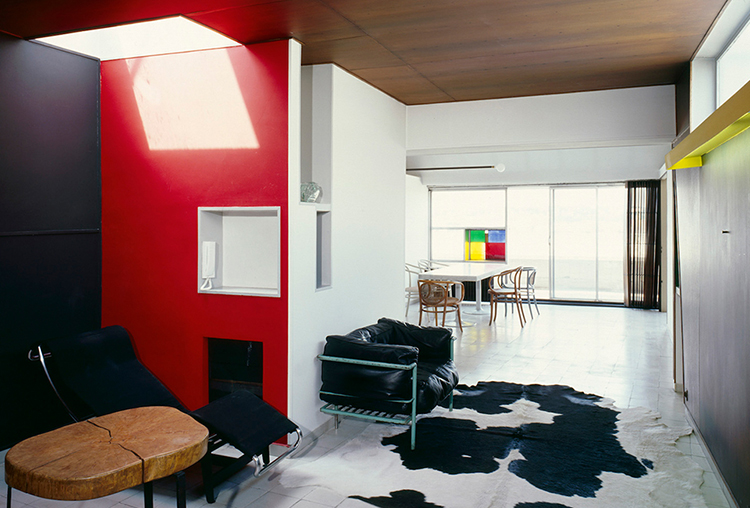 The Fondation has returned the apartment on the seventh and eighth floors of Immeuble Molitor, which includes an art studio, kitchen with sweeping views of nearby Boulogne, and the Le Corbusier's ocean liner-inspired bedroom – to how it would have appeared during his lifetime.
One of 17 buildings that became a UNESCO World Heritage site in 2016, the project is regarded as a prelude to Le Corbusier's Radiant City project, which sought to create airy and light-filled living spaces for people in dense urban environments.
Despite undergoing maintenance over the years, poor waterproofing and light streaming in from the home's large windows had resulted in several dilapidated walls with peeling surfaces.
Cracks had also started to appear in some of the glass bricks used on the exterior facade.