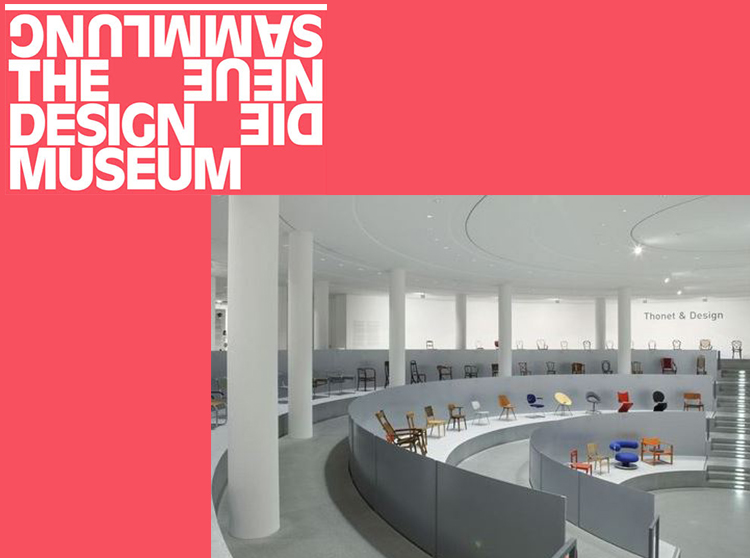 Nov 6 2021 —
EXHIBITION THONET & DESIGN – EXTENDED UNTIL 31.12.2022
From a one-man business to a global enterprise: We reflect on 200 years of furniture design as illustrated by the history of family company Thonet.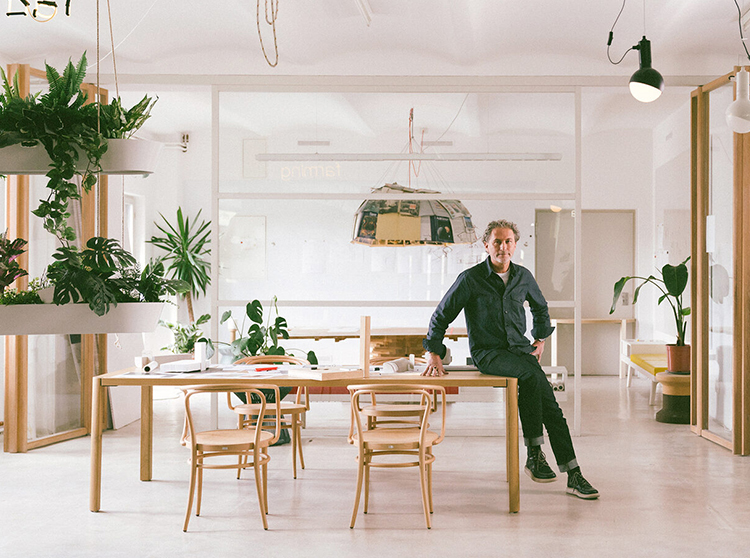 Jun 16 2021 —
A table for all situations in life.
Werner Aisslinger has designed the robust "1140" table for Thonet that boasts a host of ingenious details. It has excellent chances of becoming something that accompanies its owner through all the various phases in life.