In the spring of 2019, designer Tom Dixon transferred the HQ of the brand from London to Milan. Continuing the tried and true concept of his London HQ, his Milan showroom is also a restaurant. The Manzoni is a 100 cover eatery located at 5 Via Manzoni in the heart of this bustling continental city.
Designed by his own team of Dixon's Design Research Studio, a chic urban environment has been created to welcome shoppers and diners alike. Everything in this space is for sale, tables, chairs, light installations and so on.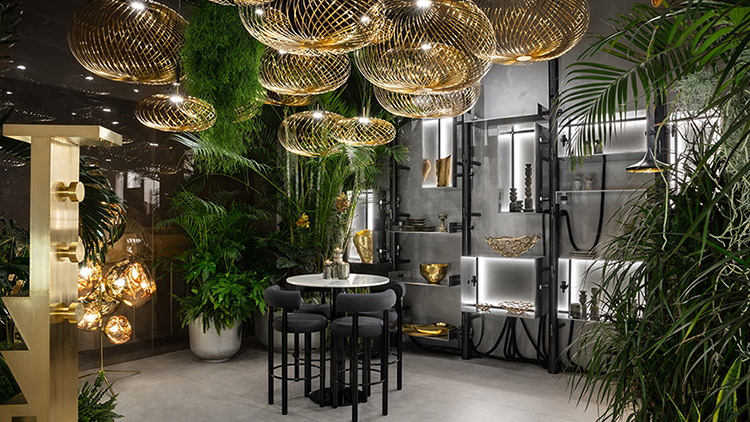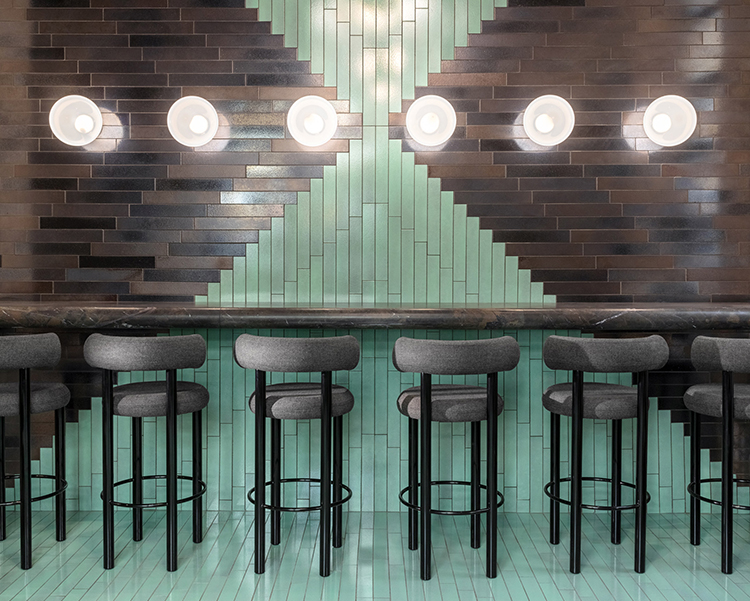 Three new collections were launched in the spring as part of design week and are now permanent features in the space. A series of comfortable, well upholstered chairs called Fat, the Spring series of pendant lamps and a stunning collection of Opal translucent globe lights.
After years of expended energy and stress in searching for temporary spaces in Milan for exhibitions and pop-up events, the brand's founder felt that the time had come to create a permanent presence in the city. The Manzoni opened its doors for shoppers and diners in May 2019.