Italian furniture fair Salone del Mobile has named former Assarredo president Maria Porro its new president, making her the first woman appointed to the role.
Since September 2020 Porro has helmed Assarredo, the Italian trade association for furniture manufacturers, where she was the first female president – a distinction that she will repeat in her role at Salone del Mobile.
Porro takes over the reins at Salone del Mobile at a time of change for the design event, which was cancelled in 2020 due to the coronavirus pandemic and postponed in April this year.
"I am honoured to take on this role at such a vital and transformative time," Porro said.
"I and the entire board of directors will be working to ensure that, as a unique and indispensable design showcase, the Salone rises to meet future challenges regarding sustainability, digitalization, research, innovation, creativity and inclusiveness, as ever maintaining the highest quality."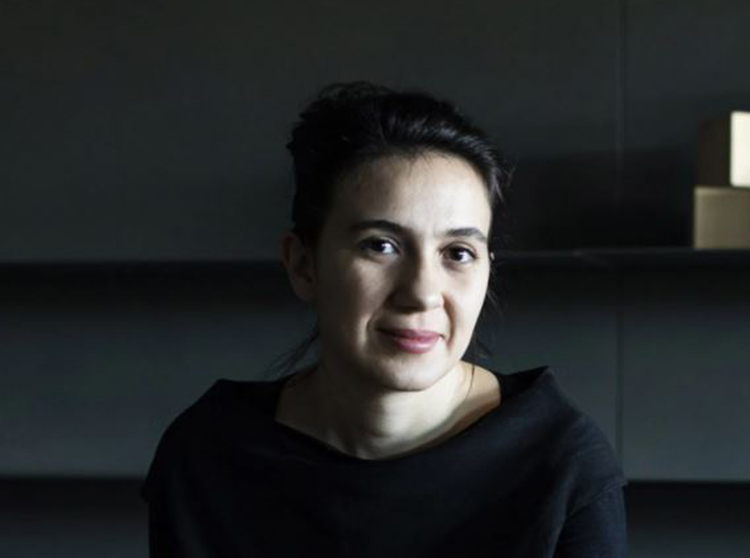 Salone del Mobile in time of "profound change"
In a statement, Salone del Mobile said it now intends to outline new strategies that will "respond to the upheavals of the present day," with Porro's appointment part of a larger plan.
"The decision to invest in a young, driven president is part of a strategy to consolidate the event's leading international role during a period of profound change," president of Federlegno Arredo Eventi – the trade body that owns the Salone del Mobile brand – Gianfranco Marinelli said.
"Maria Porro may count on the support of the entire Federlegno Arredo Eventi Board as, with determination, she continues Salone del Mobile Milano's journey along a pathway of growth and renewal."