Christiana Soulou is a Greek artist who, after graduating from the École Nationale Supérieure des Beaux-Arts in Paris, returned to Athens, where she currently lives and works. Drawing is central to her practice and poetry. A meeting with Maria Grazia Chiuri inspired Christiana Soulou to draw seven key female figures from mythology, including Arachne, Ariadne and Penelope.
To preserve the subtlety of the artist's sketches, a specific jacquard technique was developed using a silk thread warp yarn and hand-cut fil coupé. Figures are each represented by a color, their movements echoing a unique composition. Starting with the words "transformation" and "adaptation," which Maria Grazia Chiuri also uses, Christiana Soulou studies the female body in movement, its representation in Greek art and its metamorphosis in nature. The drawings appear in the folds of the dresses, like fragments emerging from the past.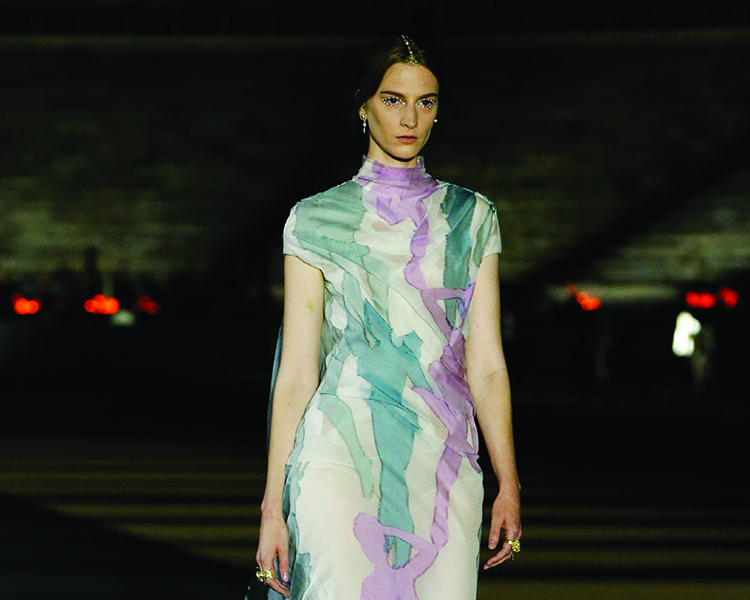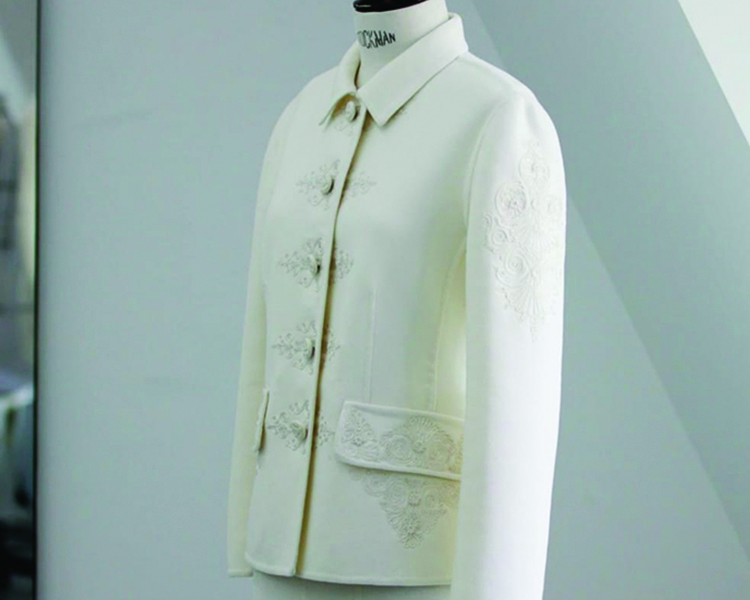 Aristeidis Tzonevrakis is a tailor and embroiderer. A visit to his atelier near Argos in the Peloponnese region in southern Greece was decisive for Maria Grazia Chiuri. He collaborated with the Creative Director on an embroidery for a jacket and a Dior Book Tote, with his unique method of structuring and embellishing dresses and accessories.
Silk Line is a factory based in Soufli, a town renowned for its centuries-old silk industry, located in the Eastern Macedonia and Thrace region. It perpetuates the traditional Greek silk weaving technique using a jacquard loom. Dior invited Silk Line to weave the House's iconic motifs, such as stripes and houndstooth, using this ancestral savoir-faire.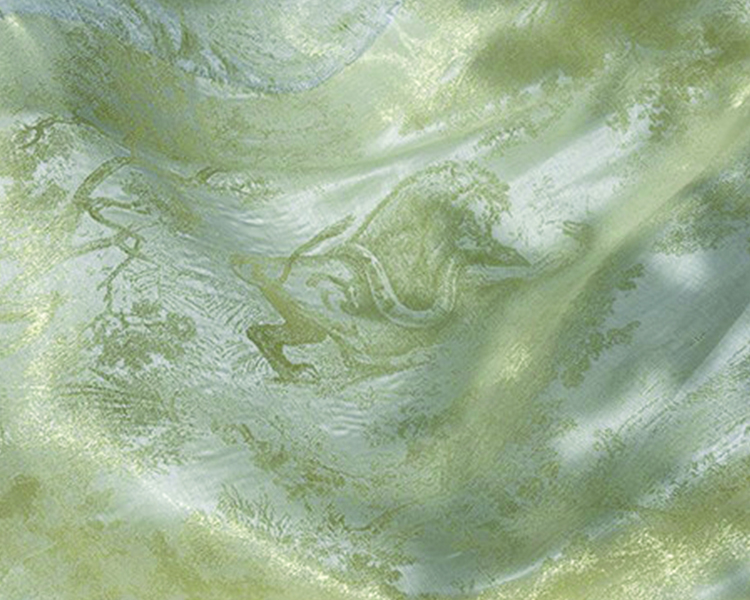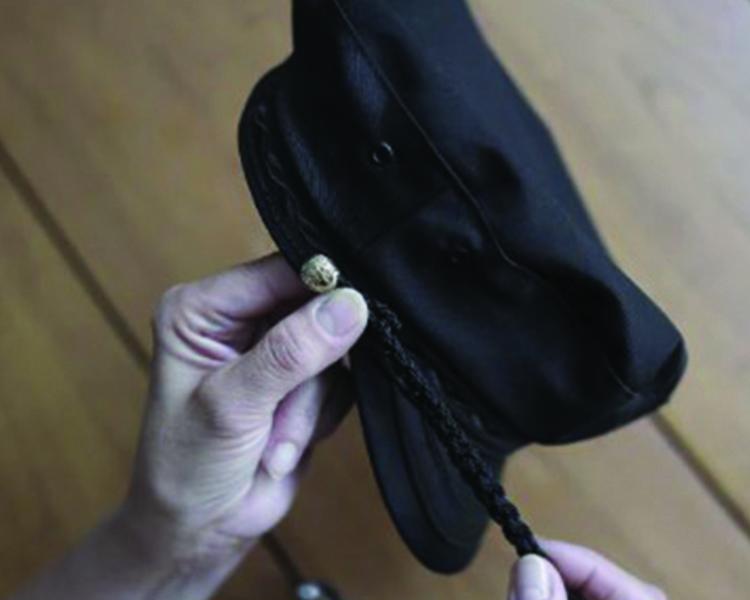 Founded in 1936 in the Port of Piraeus in Athens, Atelier Tsalavoutas produces the iconic fisherman's cap that is anchored in the collective memory. This family family-run manufacturer – whose caps have been worn by fishermen on the island of Hydra since the mid-19th century – combines ancestral craft techniques with technological innovation to perpetuate the production of this historic accessory. It is the only company to hold, for this piece, the "Hellenic Handcrafted Authenticity" label. Maria Grazia Chiuri wished to reinterpret this cap for the Dior cruise 2022 show by crowning it with a braid made by NE.M.A., an atelier that is dedicated to transmitting traditional passementerie techniques.