Originally founded in 1992, Blue Lagoon is a geothermal spa located in the heart of an 800-year-old lava plain on the Reykjanes Peninsula. It is the most popular destination in Iceland, named one of the wonders of the world by National Geographic Traveller.
The B&B Italia group collaborated with Blue Lagoon as a global contractor in furnishing of the first five-star luxury destination in Iceland.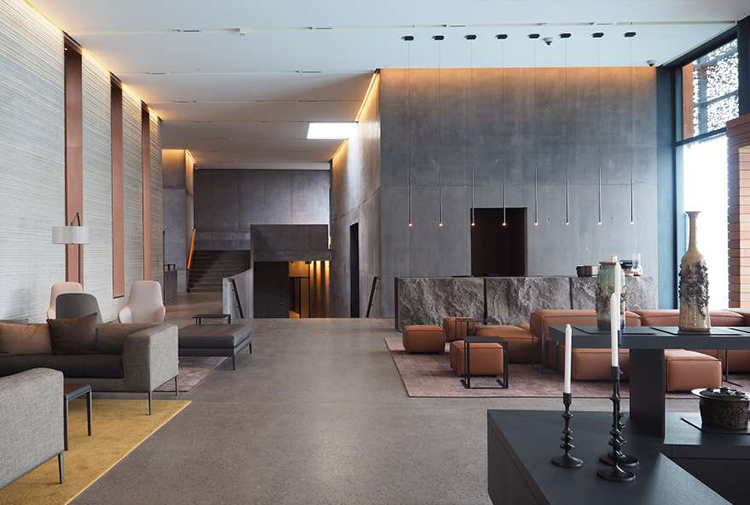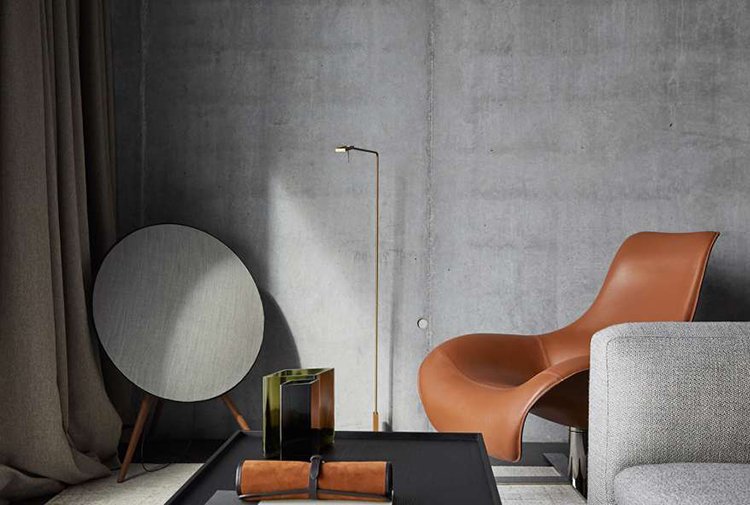 The experience, interiors and product design of the Retreat are by Design Group Italia, and the architecture by Basalt Architects, who also collaborated on the interiors.
The interiors take its cues from the unique surroundings of the Blue Lagoon, aiming at a harmonious unity between the nature and the man-made.
B&B Italia Contract Division provided all the millworks and the furnishings of most hotel areas, and the decorative lighting of the hotel, restaurant, library and spa. This includes loose furniture from both B&B Italia and Maxalto collections, including the Mart armchairs and the Michel Club seating system, and by the Maxalto brand the Febo armchairs.
In addition, many ottomans, accessories and small tables enrich the spaces. The interiors also feature an extensive number of custom-made furnishings by B&B Italia, designed exclusively for the Retreat by Design Group Italia.