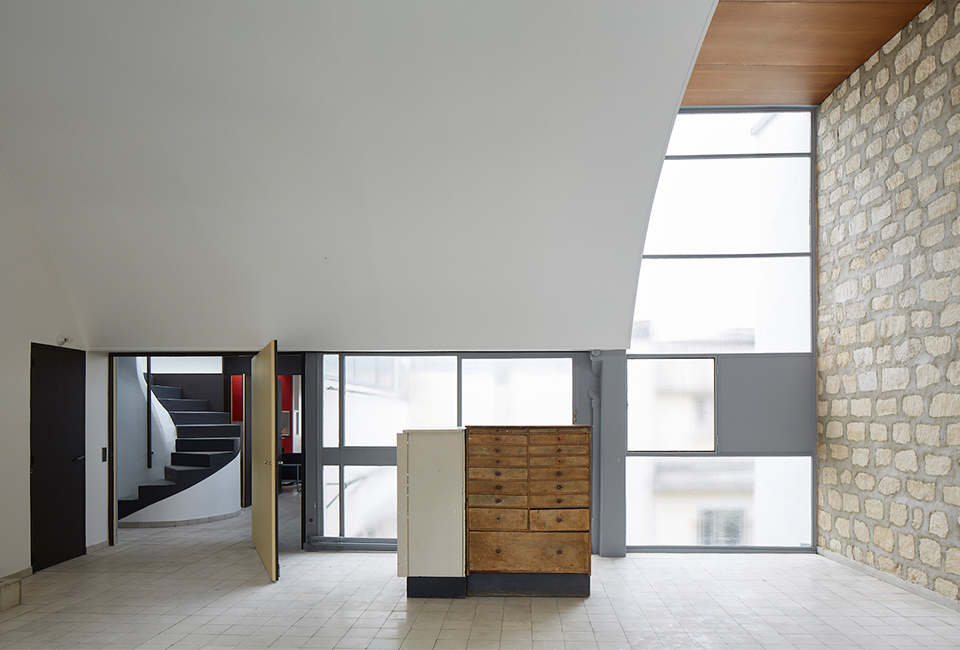 Le Corbusier's Renovated Private Apartment in Paris
Occupying the top two floors of Immeuble Molitor — the world's first apartment building with fully glazed facades and among the architect's 17 UNESCO-listed buildings — the 2,600-square-foot penthouse was recently reopened to the public after a two-year renovation.
"The sky is radiant and for a fortnight we have been living in miraculous new conditions: a home that is heavenly, because everything is sky and light, space and simplicity," Le Corbusier wrote to his mother in 1934. H...